---
Gallery of Graphic Evidence
The following graphics are from the public domain source published as the 2014 US Climate Assessment. The entire 800+ page assessment document is available for download as a PDF document.
There is much more to the assessment details, including building strategies for mitigation and reversing negative impacts—all are addressed in the full report. For now, these graphics all say "Change is Now!"
Click on any image below to enlarge, view, and control a slide show moving from graphic to graphic.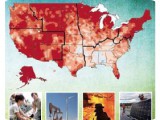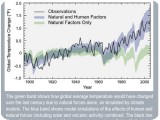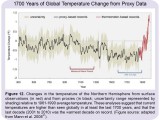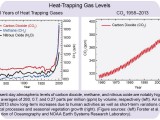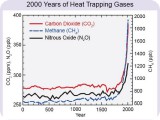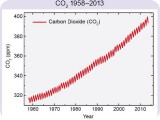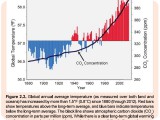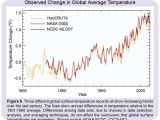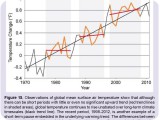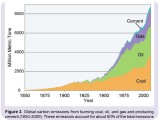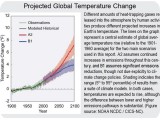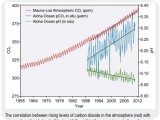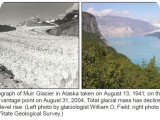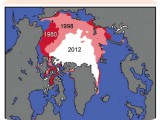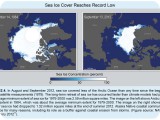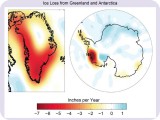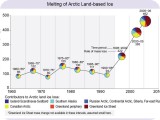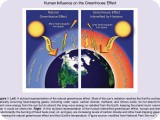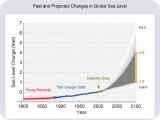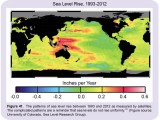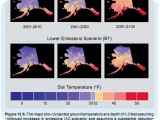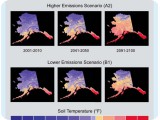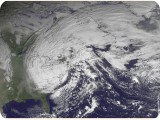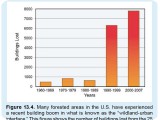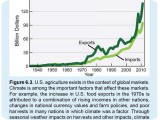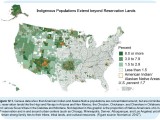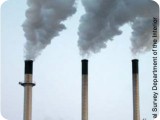 lightbox iframe jquery by VisualLightBox.com v6.0m
---
T. Peterson, Ph.D., Editor
0800914
---